Tage Klint
Director, 1884 - 1953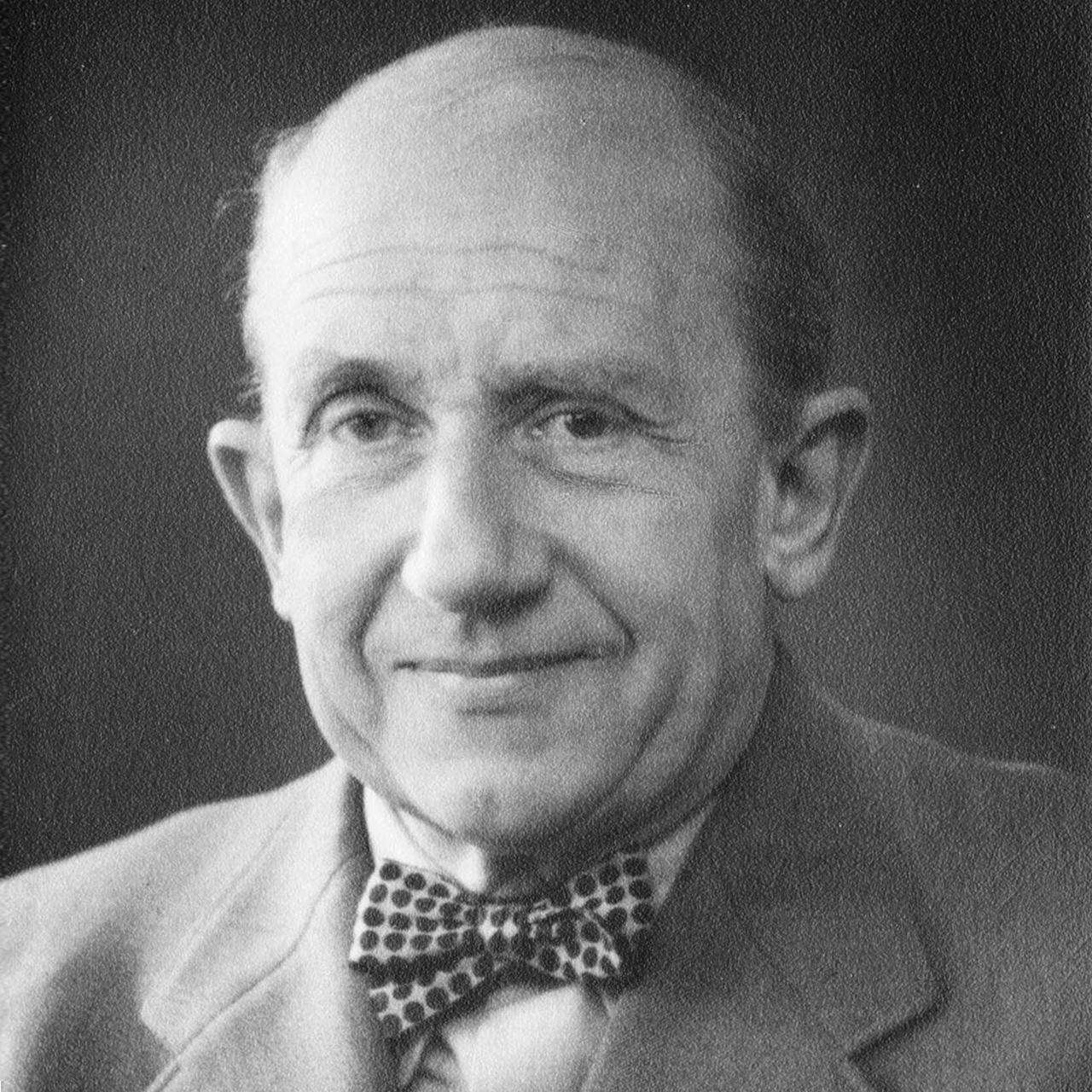 Tage Klint, the son of P.V. Jensen-Klint, was a creative entrepreneur who decided in 1943 to transform the Klint family's pleating activities into a business, thus establishing the commercial foundations for the Le Klint Company.
Tage Klint added the unique collar to the original Klint lampshades, which exploits the elasticity in the material, allowing the shade to fit firmly in place on a stand. Tage Klint also designed a number of lamps, of which some are still part of the Le Klint product range.
Tage Klint was a qualified chartered surveyor. In 1943, Thomas B. Thrige persuaded him to travel to Odense in Denmark to work on building the 'Triangel' car factory. He also established two other companies, Lactosan and Sanovo.