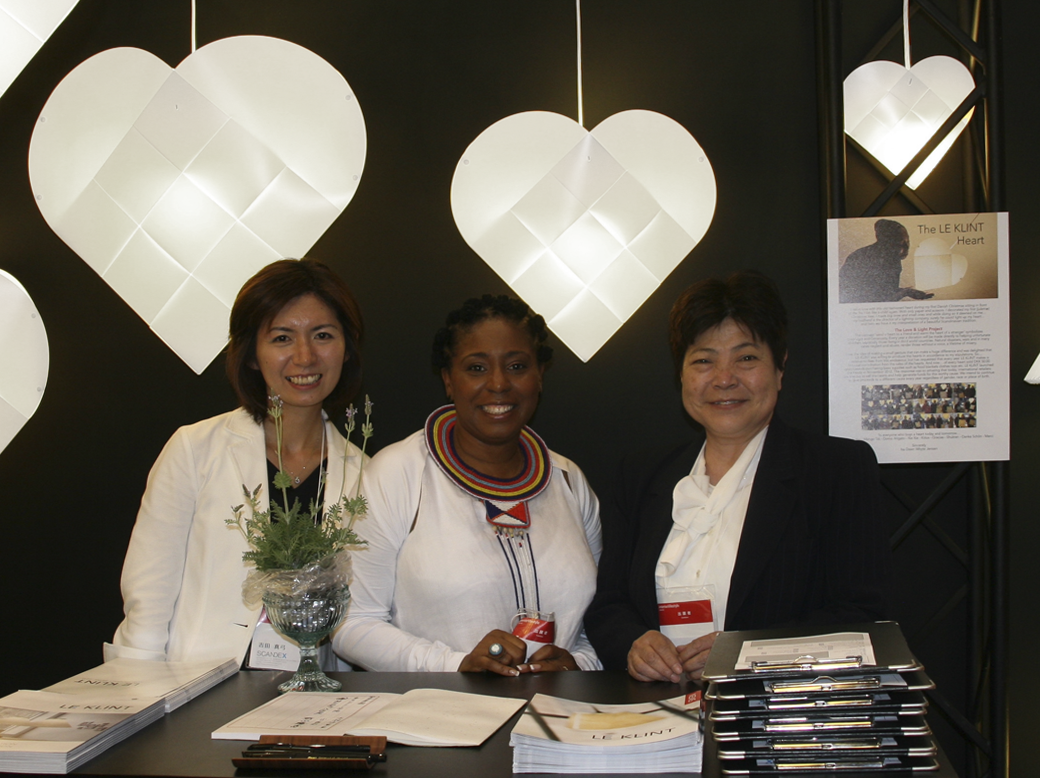 We are excited to give our support to [NPO Shine On!] Kids]… to try and make life easier where possible, for children with cancer and ternimal illnesses around Japan and their families.
[NPO Shine On!] Kids have a fantastic program. You can see more on the Official Japanese website https://ja.sokids.org/
The process is the same, where you buy the recommended product and a donation will be made. A variety of design companies and department stores around the country have stocked Le Klint to help bring awareness to children with serious illnesses and cancer patients.
A big Domo Arigato Scandex from The Love & Light Project Denmark - we will give you our full support and we wish you every success with this new adventure.
Here is a tiny section from the list of companies involved:
<直営店> Scandex Online Store (for items handled by the Online Store only)
Scandex Matsuya Ginza 
Scandex Daimaru Sapporo 
<その他の店舗>
HighBridge Odakyu Shinjuku
〒160-8001
8F, Main Building, 1-1-3 Nishi-Shinjuku, Shinjuku-ku, Tokyo
TEL:+81-3-6304-5167
Highbridge Nihonbashi Takashimaya
〒103-8265
7F, 2-4-1 Nihonbashi, Chuo-ku, Tokyo
TEL:+81-3-3246-4842
250 Candlelight lanterns were donated to terminally ill children, hospitalized in Japan.