Harrit, Sørensen & Samson
Designer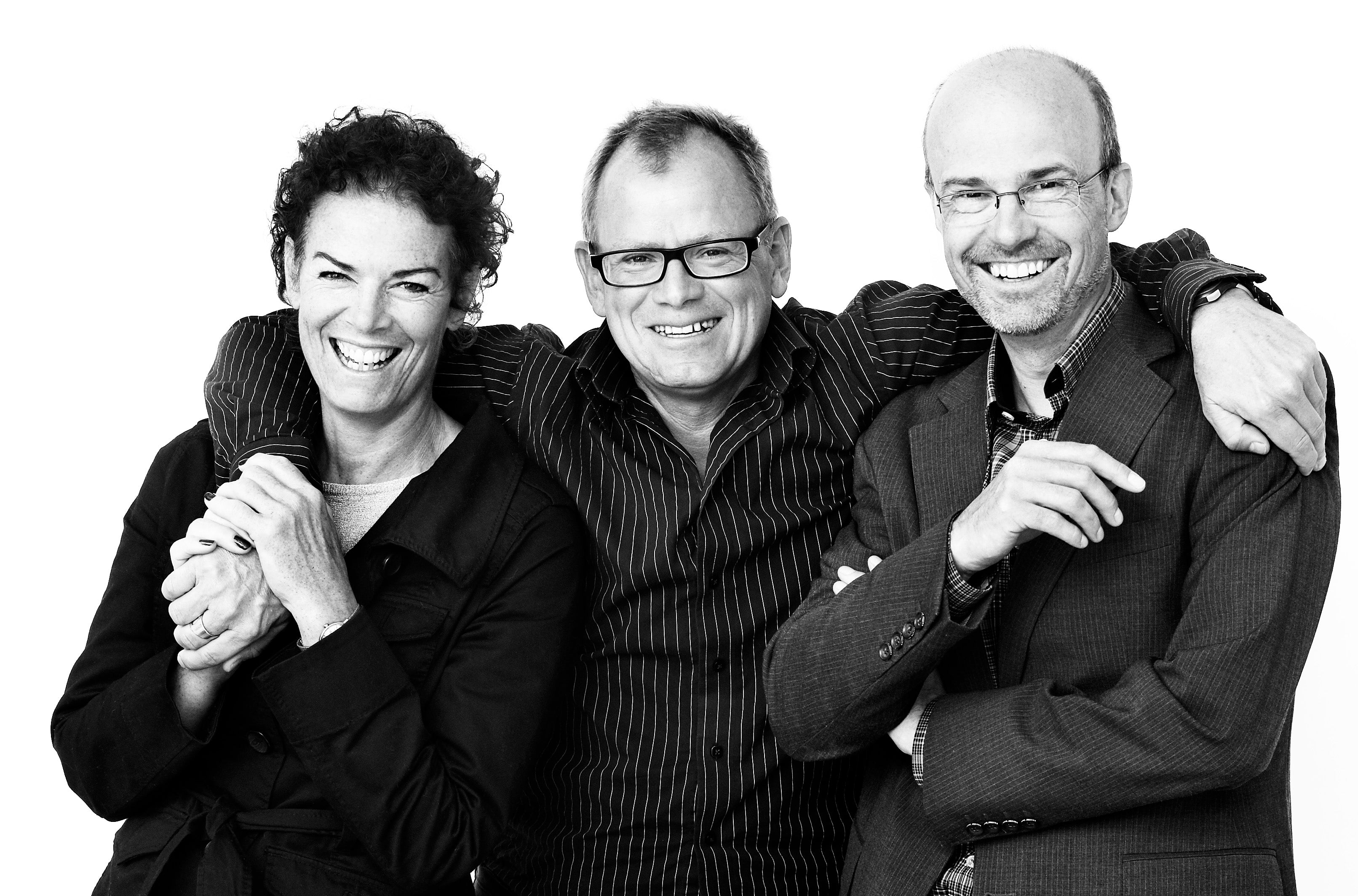 The Harrit-Sørensen + Samson design team comprises of Thomas Harrit, Nicolai Sørensen and Kim Samson. All three graduated from the Danish Design School in 1991. They have worked together since their first year.
Thomas and Nicolai run the Harrit-Sørensen design studio. They are best-known for their KNAX coat and hat rack, and the Green Light traffic signal, for which they were awarded the Danish Design Prize in 2000. Kim Samson has worked for IKEA, where she designed the REDD shoe rack. she now works freelance.
Kim Samson has worked for IKEA, where she, among other things, designed the shoe shelf REDD, but now works freelance.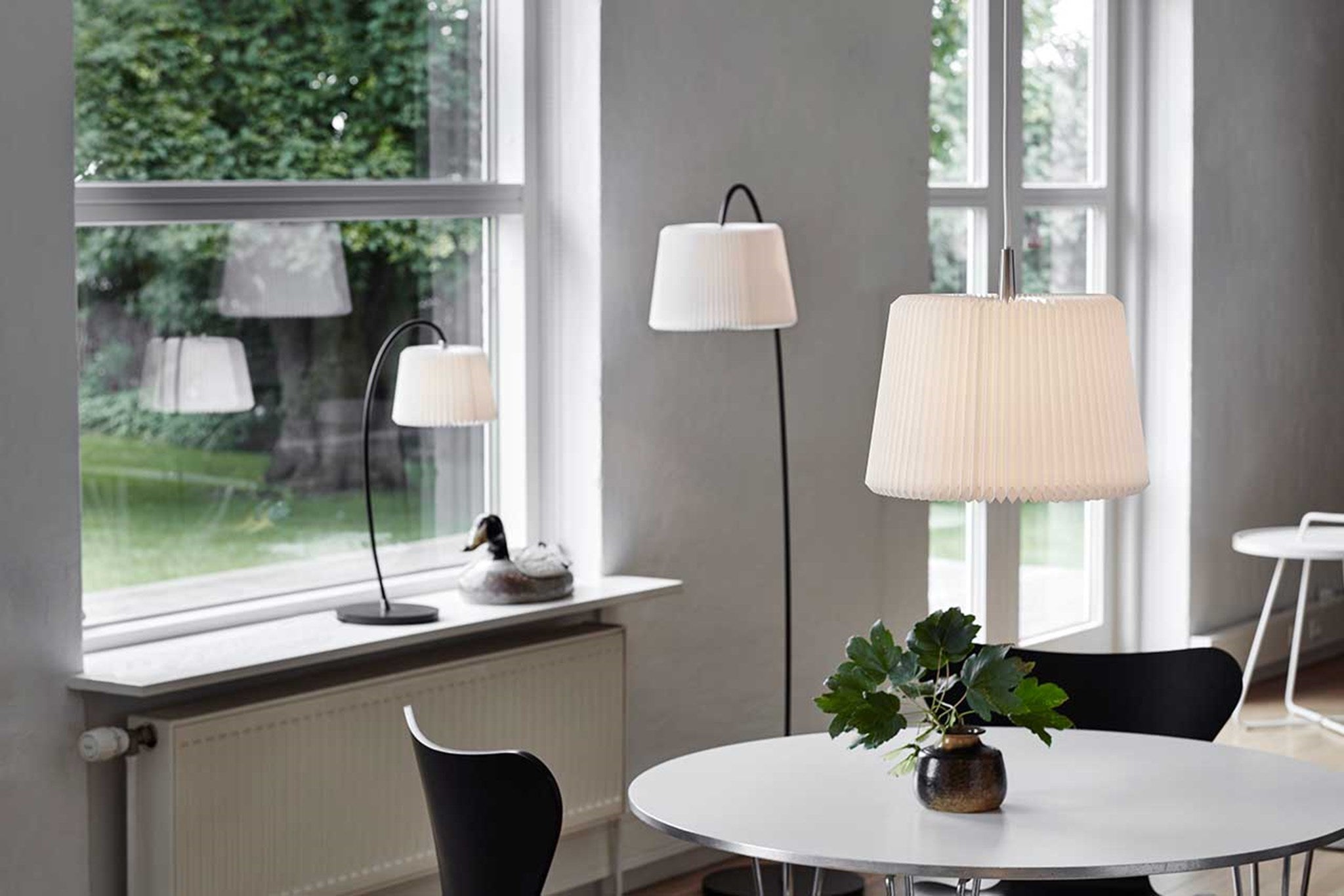 The 3 designers have together designed the "Snowdrop" lamp series for Le Klint.
The three designers joined forces to create the Snowdrop lamp range for Le Klint. Thomas and Nicolai controlled the functional developments while Kim's contributions focused on giving the products their feminine lines. The Snowdrop is a shining example of fine craftsmanship traditions with an unmistakable modern twist.