Shipping in EU within 2-7 working days
-
Shipping outside of EU within 7-14 working days
-
Christmas presents must be ordered before; EU: 11. December - Outside of EU: 4. December - Rest of the world: 27. November
News of the year
We are celebrating our 80th anniversary with the launch of several new designs.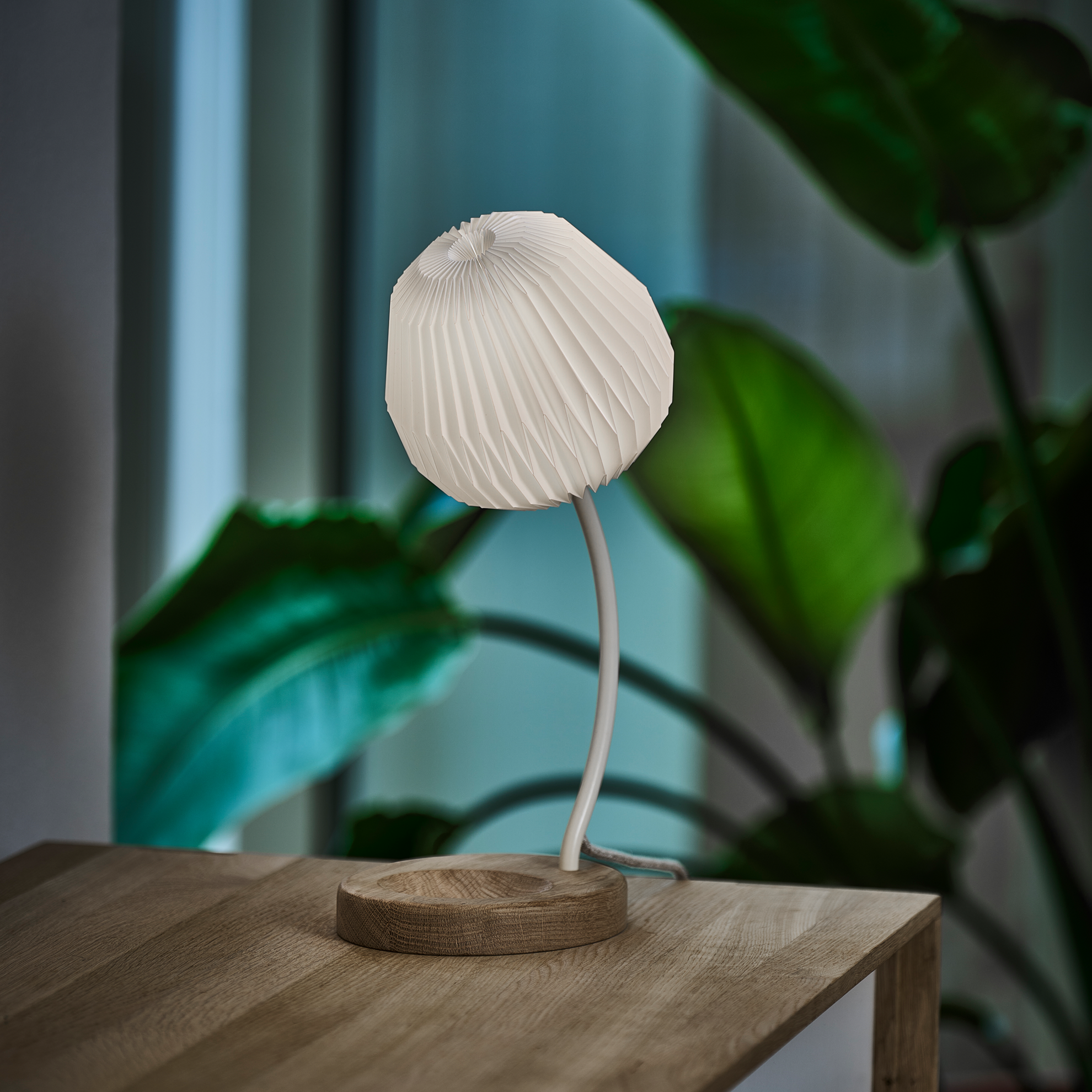 News
The Bouquet series is growing
Sinja Svarre Damkjær has further developed the popular series with a floor lamp and a super cool table lamp.
Read more
Give a heart to a stranger..
Every year, we donate a portion of the proceeds from the sale of our Christmas collection to support individuals or organizations with limited resources through The Love & Light Project. When you purchase our Christmas products, you contribute to spreading love and light to those in need.
News
Design icon with more than 70 years behind it
Elegant anniversary edition of our Sax Model 224 with paper shade, linen cord and brass details.
Read more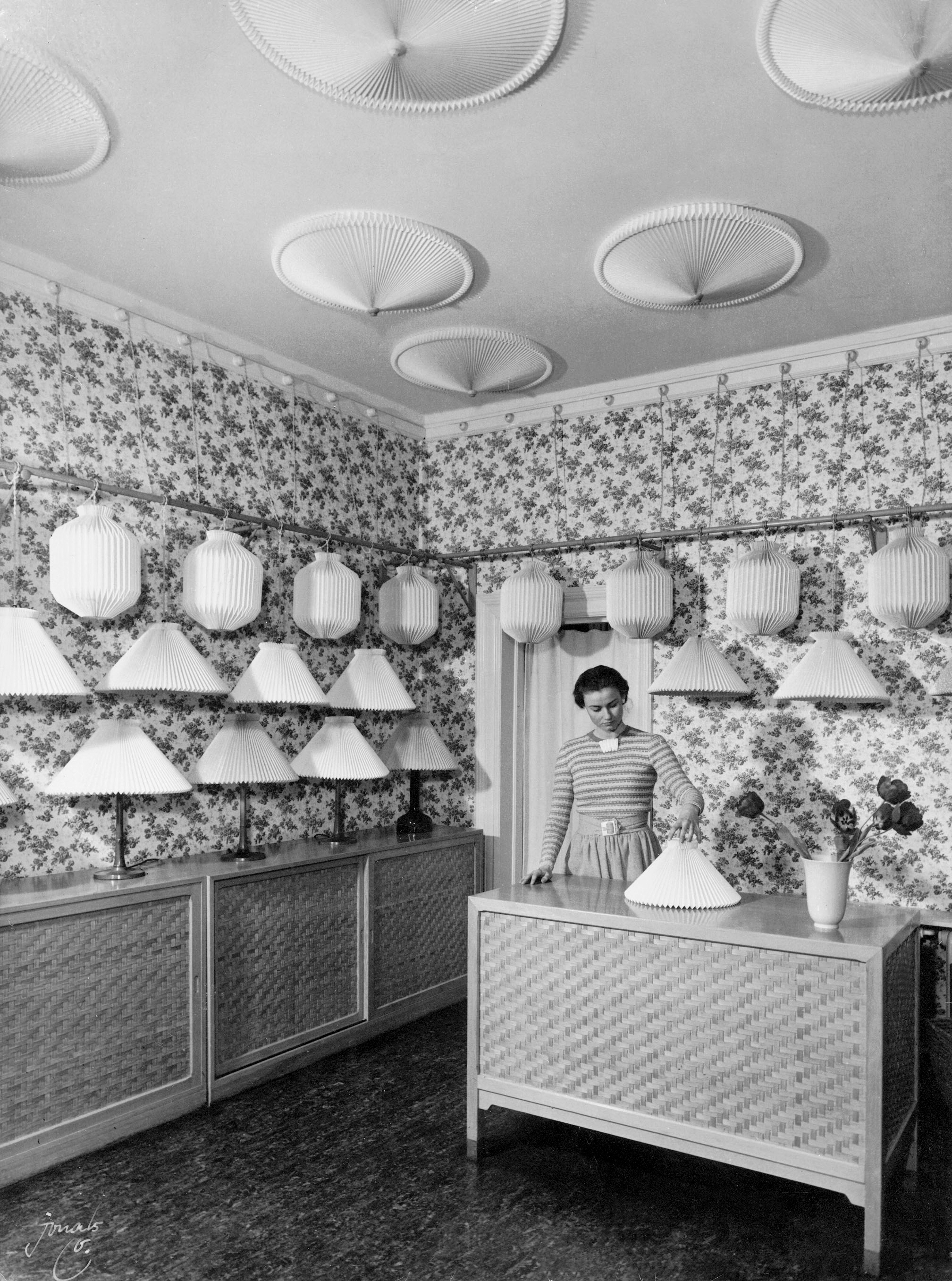 History
Le Klint was established in 1943 and has since been one of the country's most distinguished ambassadors for Danish design and craftsmanship...
But did you know that the story already started back in 1900 when P.V Jensen Klint folded the very first lampshade?
Explore our history
Stories
Latest stories, collaborations and more.